Crossfit Oshawa – CrossFit
Metcon (AMRAP – Rounds and Reps)
Gymnastics Conditioning
As many rounds/reps as possible in 10mins of:
7 Ring muscle ups

10 Box jump overs 24/20″"

30s Rest
Some gymnastics at a high heart rate. Despite what athletes might think, the rest is there to encourage a higher heart rate. A slight interval effort that allows for just enough rest to give more intensity into the round.
Weightlifting
In 10mins build to:
1 Heavy snatch
Completing our weightlifting fatigued today to mix things up. Have fun with this and hopefully the fatigue will help clear the heads a little bit after we have had so much focus on weightlifting thus far.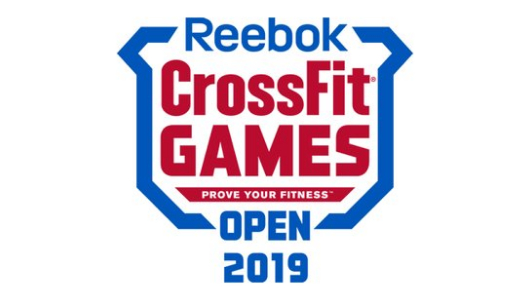 Register here: https://games.crossfit.com/cf/login?flow=games